27 May 2016
Builder: Kane Constructions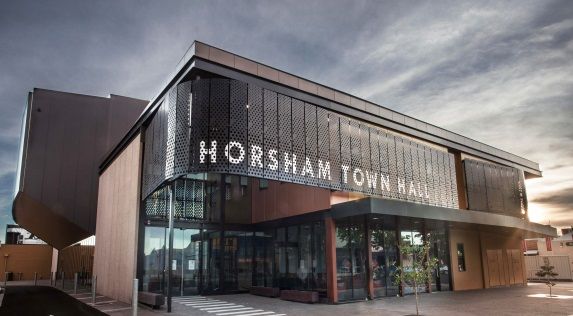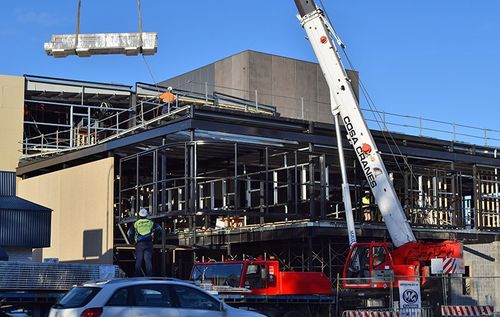 Accent Safety supplied and installed a roof access system providing safe access to all roof areas of the new Horsham Town Hall Performing Arts Centre.
Products used in this project included aluminium walkway and guardrail, both rung & step ladders and surface mounted anchor points.
Accent Safety was also able to provide, design and install a safe ceiling access system in the exisitng town hall building, enabling safe access to rigging points for the theatre.
This included custom fabricated steel ladders & an aluminium walkway system.
Project completed January 2016.