Design & Consultation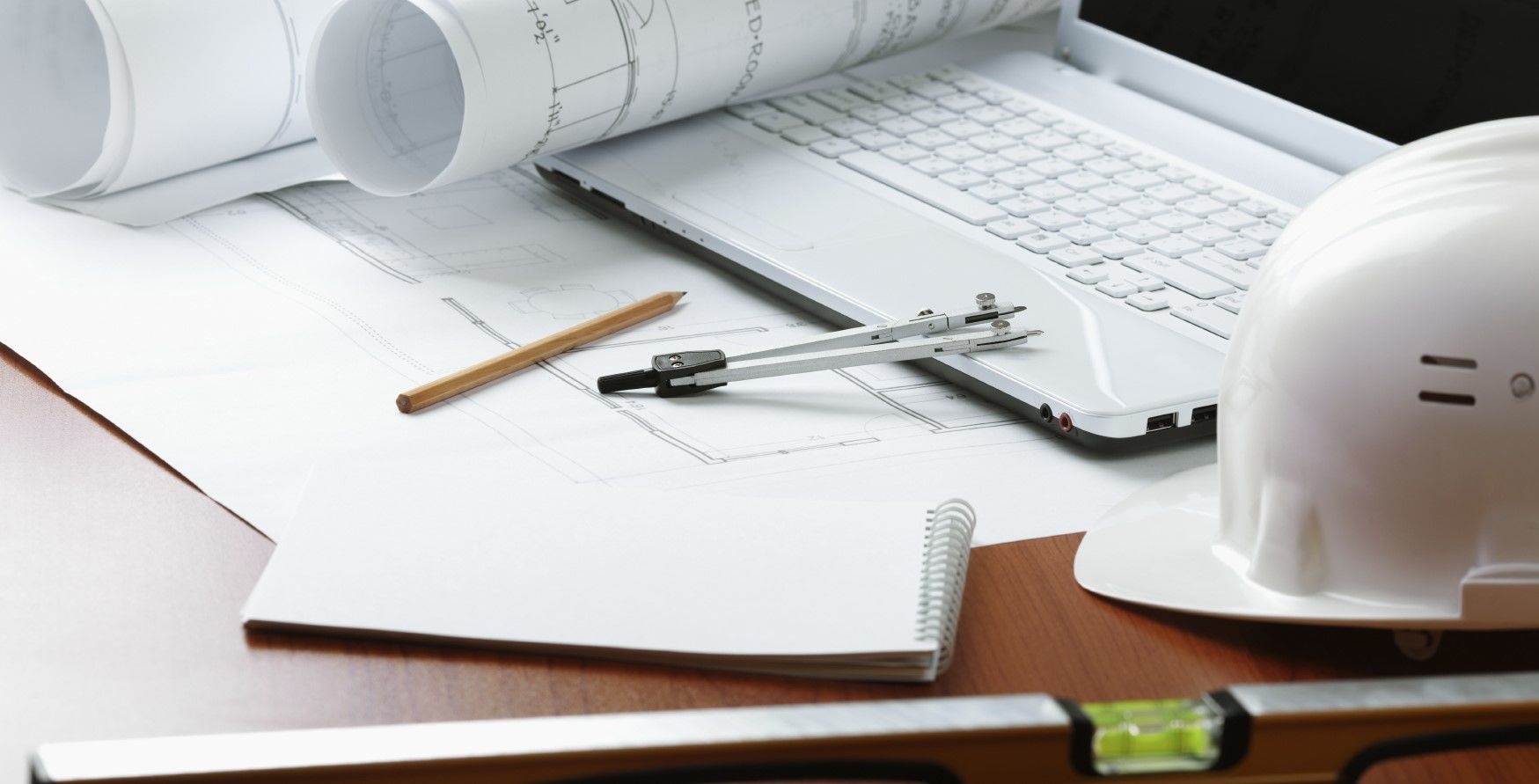 Design & Consultation...
Accent Safety Systems offer a design service where we can provide our clients with a no obligation design and quote of a height safety system that is suited to their needs.
We will identify important factors such as safety, functionality, durability and maintenance to ensure you get the best height safety system for the application you require. We ensure that our systems meet the highest safety standards and comply with all relevant Australian Standards and OH&S safety legislation.
As a team, our mission is to deliver safety solutions that complement your workforce, equipping them with the systems they need to work from heights in a safe manner. If you want to learn more about our services, get in contact with one of our friendly staff today.
Download our product brochure (5MB) >>>