Supply & Installation

Why use Accent Safety?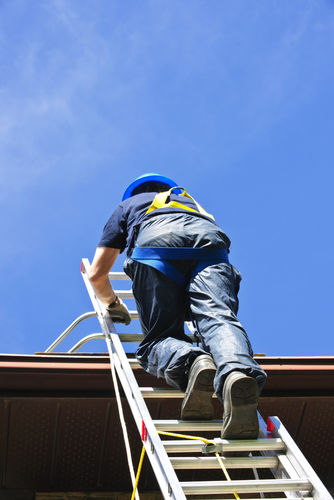 Accent Safety has a team of dedicated, trained specialised installers to carry out all of your system installations to completion of the highest specifications.
While ensuring your system is safe, compliant and meets the Australian and state regulations and laws, we also endeavour to pass on the best possible quality products to our clients.
Even the best designed fall prevention systems are limited by quality of the installation. Installation is just as important as the equipment when it comes to the safety, compliance and performance of your fall prevention systems.
Reaching new heights safely...

Navigation
Safety Products
Services